Buying Caviar Online? Here's a Quick Guide

Planning to buy caviar online? Read this blog for a quick guide. We'll help you shop better and purchase quality and "real" caviar online with ease. While it's good that caviar has become more accessible in recent years, you still have to be extra cautious when purchasing it. That's especially true when buying caviar online. You can't see nor smell it, so you can't be 100% sure about its quality before adding it to your virtual cart. Fortunately, there are several tricks to ensure you're ordering quality caviar.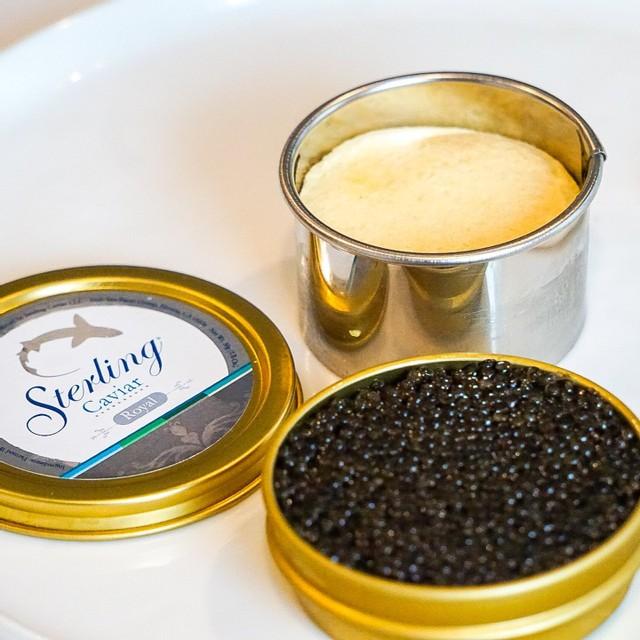 Know what is and isn't caviar.
Before you shop for caviar, know what is and isn't caviar. Fish eggs are called roe; for instance, salmon eggs are known as salmon roe. Caviar is a type of roe, too, but it comes exclusively from the sturgeons, like Beluga, Kaluga, and White Sturgeon. Keep this in mind to remember the difference: all fish eggs are roe, but not all roe is caviar. 

Some manufacturers use the term "caviar" when selling salmon or flying fish roes. They probably do that for merely marketing purposes—to attract more buyers online. So be wary of that. If you want to get real caviar, you must find the word "sturgeon" on the label.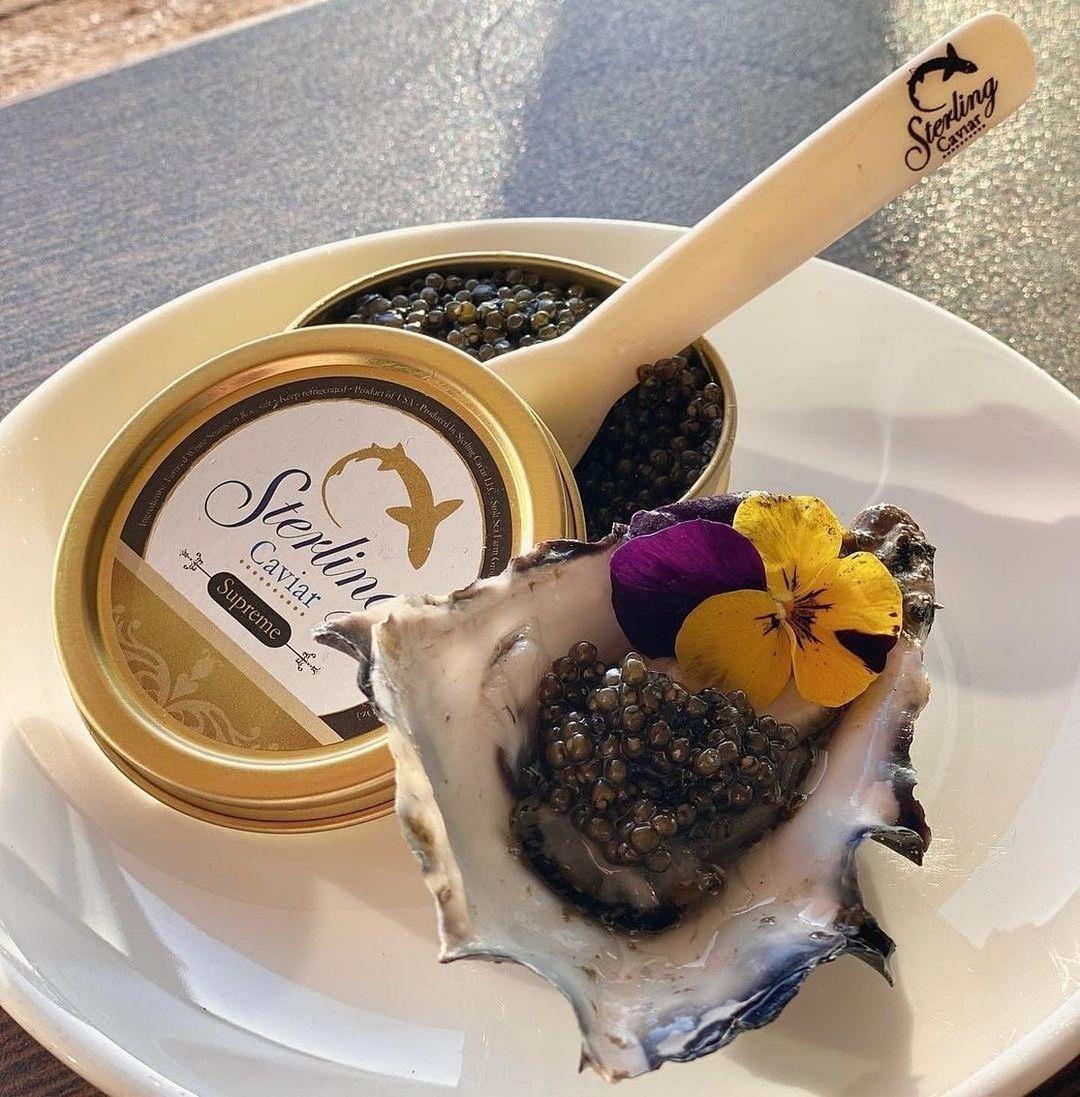 Don't use price as a mere indicator of quality.

Since caviar is one of the most luxurious culinary items, it often comes with a hefty price tag. It even has a nickname: "black gold." That being said, higher prices don't always imply higher quality. Sometimes, a tin of caviar is too expensive simply because it's rare or it has bigger beads than others. Complex manufacturing techniques can also impact caviar pricing.
It's best to sample caviars from reliable sturgeon farms with shops online. Read customer reviews to get an idea of their caviar quality. Don't dwell too much on the price, and let yourself explore different types or grades before settling on your go-to caviar.
are.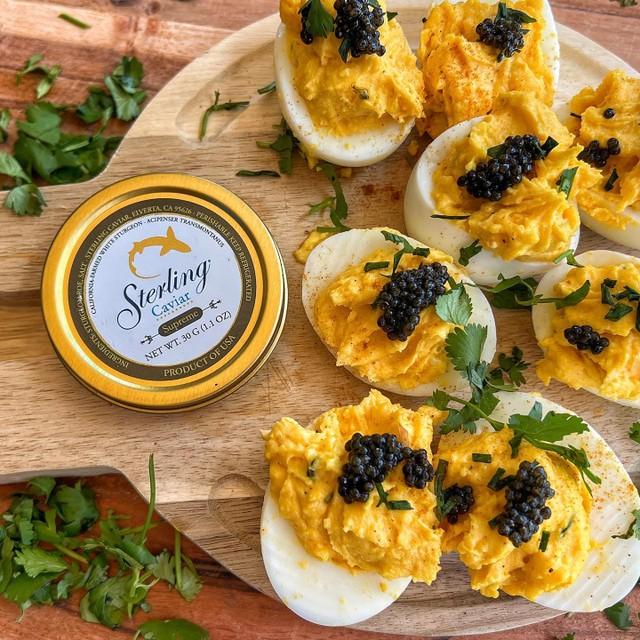 Consider the shipping period.
If you want to buy caviar online, consider the shipping period. Caviar is a highly perishable food item, so the faster you get the tins, the better quality you can expect. 
Consider it a red flag if a producer has a shipping period that takes days or weeks. Its caviar is likely to be frozen and low-quality. In contrast, most high-quality caviar producers ship products within 24 hours. For instance, we do farm-to-table shipping here at Sterling Caviar. Our team takes the highest level of care to ensure your caviar arrives in pristine condition. Once you place your order online, our team will fresh-pack your caviar at the farm and ship (and keep it chilled) it overnight. Your caviar tins will arrive at your doorstep in 24 hours. 
Try Sterling Caviar !
Ready to buy caviar online? Try Sterling Caviar. We are the first and oldest sustainable sturgeon farm in the US. Our white sturgeon caviar is a favorite among Michelin chefs and connoisseurs. With rich & complex flavors and a hint of nutty and earthy tones, our caviar is a perfect treat for special occasions like birthdays, anniversaries, and holidays. Shop now.