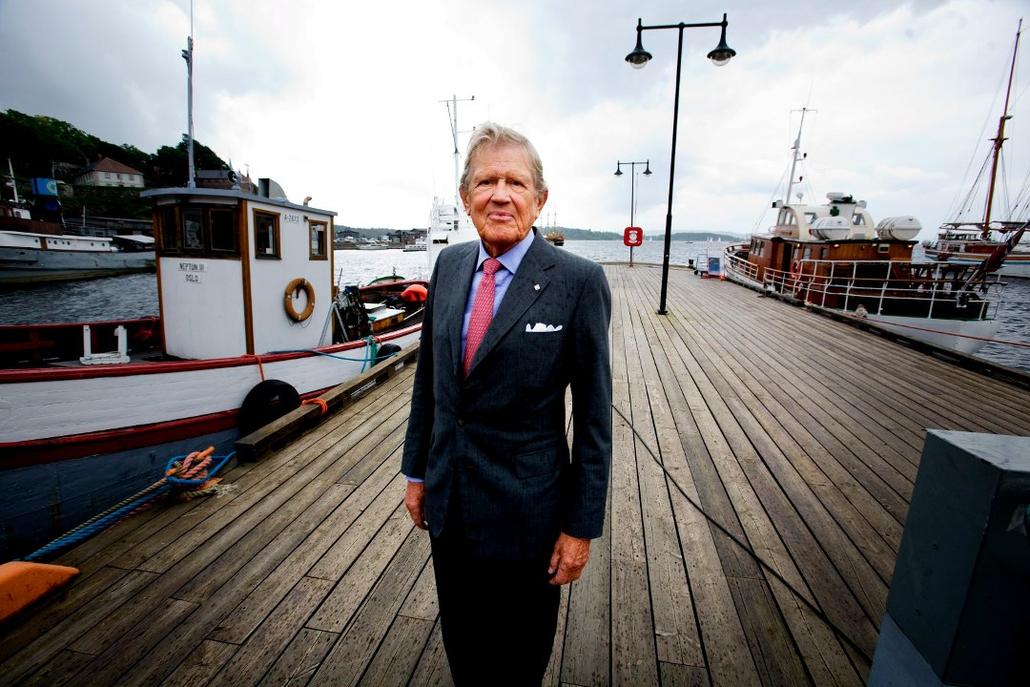 History of Sterling in California
Norwegian entrepreneur and founder of Sterling Caviar, Jacob Stolt-Nielsen (1931-2015), came from a long line of fishermen. As a young man, Jacob came to the realization that mankind's irresponsible harvesting of the ocean would create a negative, irreversible impact if continued. With his family history in fishing, Jacob naturally gravitated toward aquaculture. In 1973, he opened his first fish farm off the coast of Norway – Stolt Sea Farm – where he began farming salmon. Stolt Sea Farm's operations grew to include the farming of sole and turbot, expanding into many other countries. In 1988, Stolt Sea Farm opened Stolt Sea Farm California LLC – a facility in Northern California to farm-raise white sturgeon. This farm was one of the first to raise the world-famous sturgeon, the fish from which the delicacy caviar comes. In 2006, Stolt Sea Farm California, LLC changed its name to Sterling Caviar, LLC. Today, Sterling Caviar is the leader in sustainable sturgeon farming and sturgeon caviar production with its innovative land-based farms consistently recognized for its sustainable farming practices and the long-term protection of the sturgeon species.

Sterling Caviar's history as an institution in the caviar world is referenced in books such as "Caviar: a Global History" by Nichola Fletcher, "The Philosopher Fish" by Richard Adams Carey and "Caviar, The Strange History and Uncertain Future of the World's Most Coveted Delicacy" by Inga Saffron.
Today, Sterling Caviar is the leading producer of domestic caviar, serving the most discerning chefs, customers, and caviar connoisseurs both here in the U.S. and abroad.