At Sterling Caviar, we are fortunate to have a team of dedicated employees that range from fish biologists to long-term experts in caviar production, to an impressively- responsive customer experience staff. Led by a supportive and highly- experienced management team, we continue our journey into into the future of sustainable fish farming, caviar production by sharing our story and products with the world.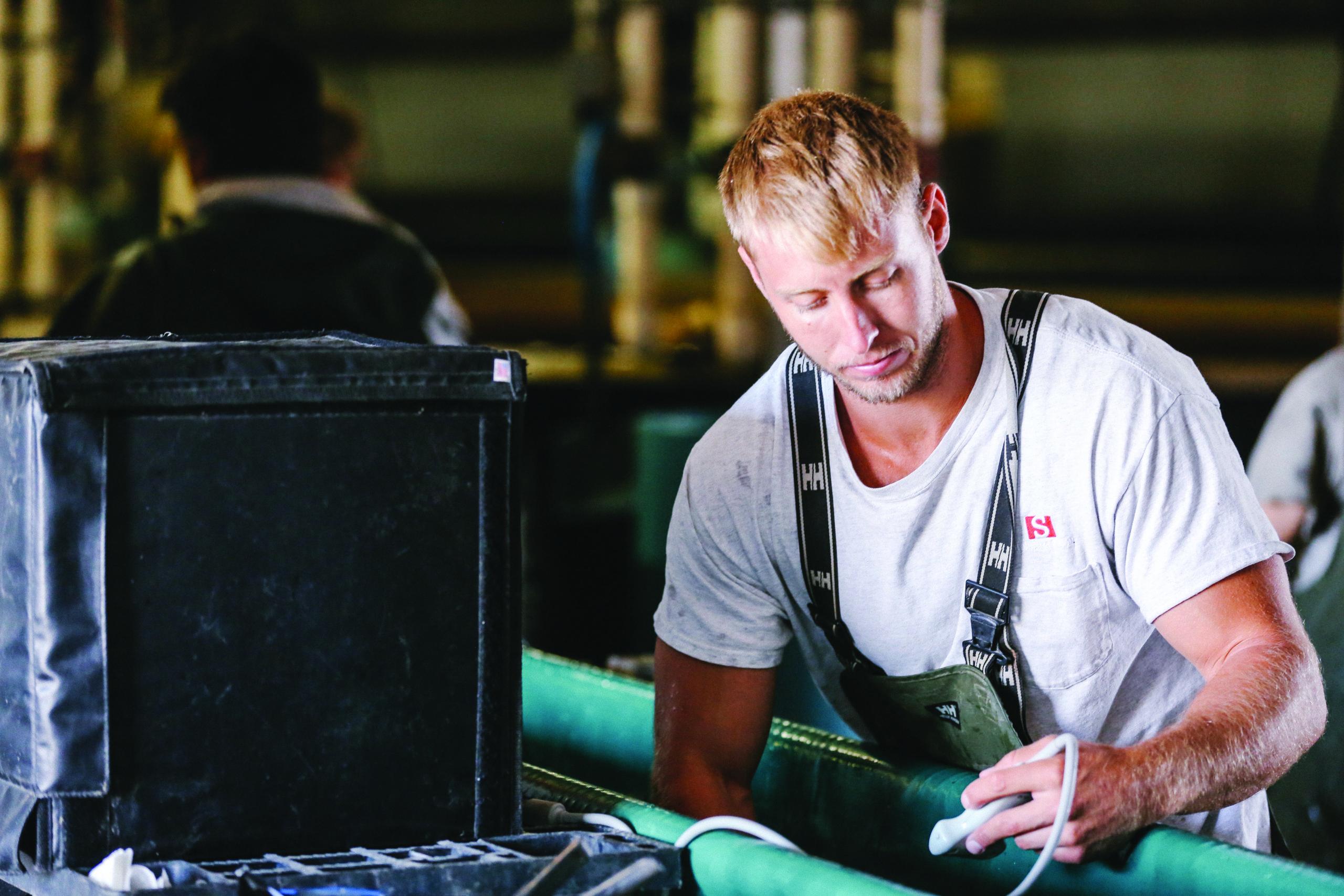 Josh | Sterling Production Manager
Josh grew up in Northern Colorado and attended Colorado State University where he received his Bachelors of Science in Biology in 2012. Josh then started with Sterling Caviar in October 2012. Aside from his scheduling and administrative duties he performs several functions essential to the production of caviar. He is trained to use the ultrasound to perform noninvasive sexual determinations on our fish as well as being able to biopsy the larger harvestable females and evaluate eggs for suitability. Away from work he enjoys the California sun and spends as much time as he can on/in the water. He also frequents downtown Sacramento for music and social gatherings. Josh's favorite part about work is the occasional sturgeon fillets...it's definitely his favorite fish to eat. He always likes giving farm tours in the beginning of June so that people can really see just how small the fry start and how monstrous they end up before harvest.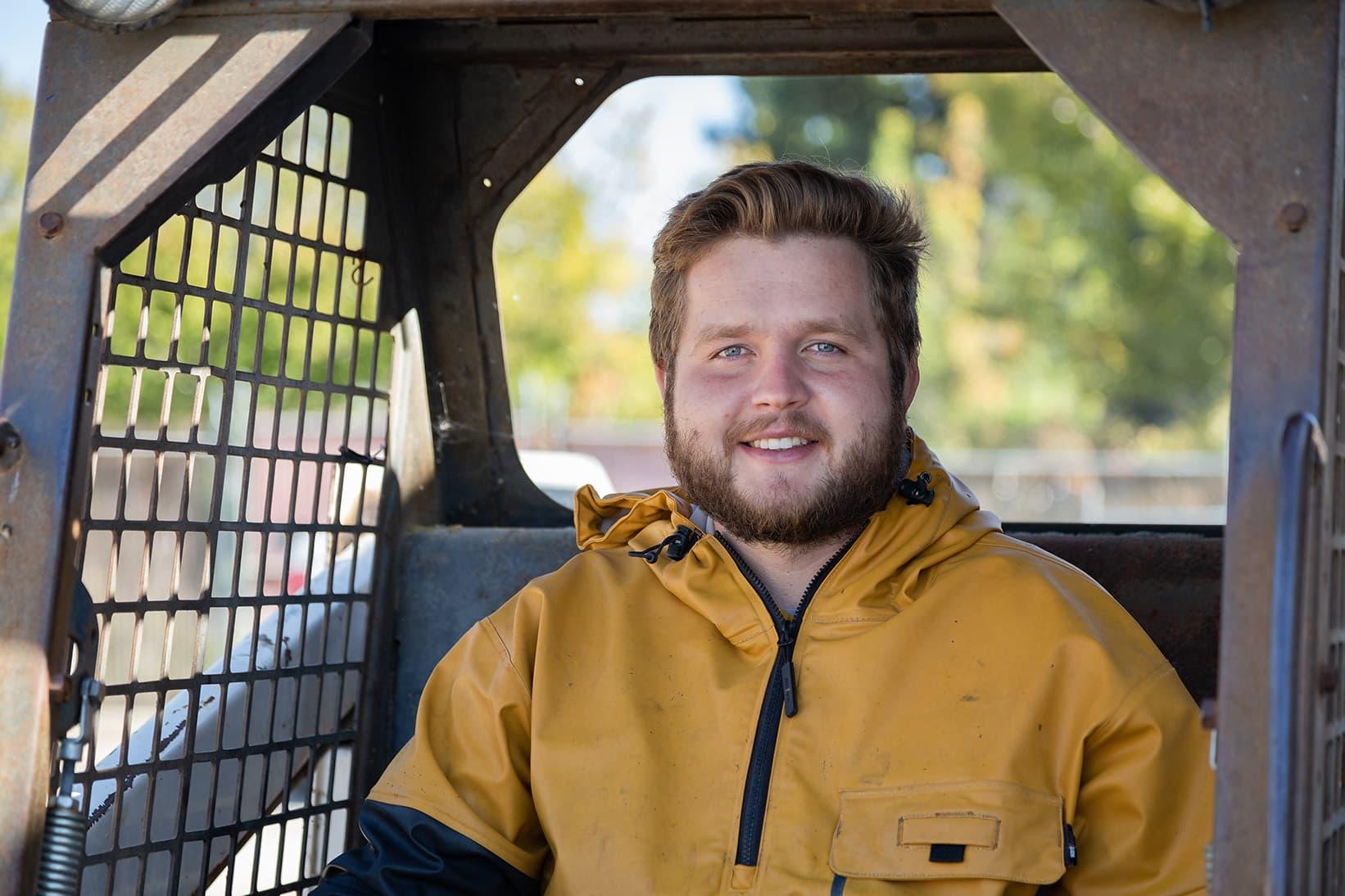 Dan | Buena Vista/Laguna Site Manager

Dan is the Site Manager for Sterling Caviar's Laguna and Buena Vista sites. He began at Sterling as a Fisheries Technician at the Wilton farm in September 2015. He has a decade of experience in the biological sciences dating back to volunteer work when he first became interested in biology. His first experience in fish farming began as an undergrad in Fisheries Biology at Humboldt State University. This experience at Humbolt lead him to work at the one of the world's largest sockeye salmon production hatcheries located on a tributary of the Copper River, AK. Shortly after the end of the sockeye spawn he accepted a position with Sterling Caviar. Working with sturgeon has opened his eyes to a completely different side of fish farming. He has learned that sturgeon are a very unique fish to grow, and include their own set of challenges.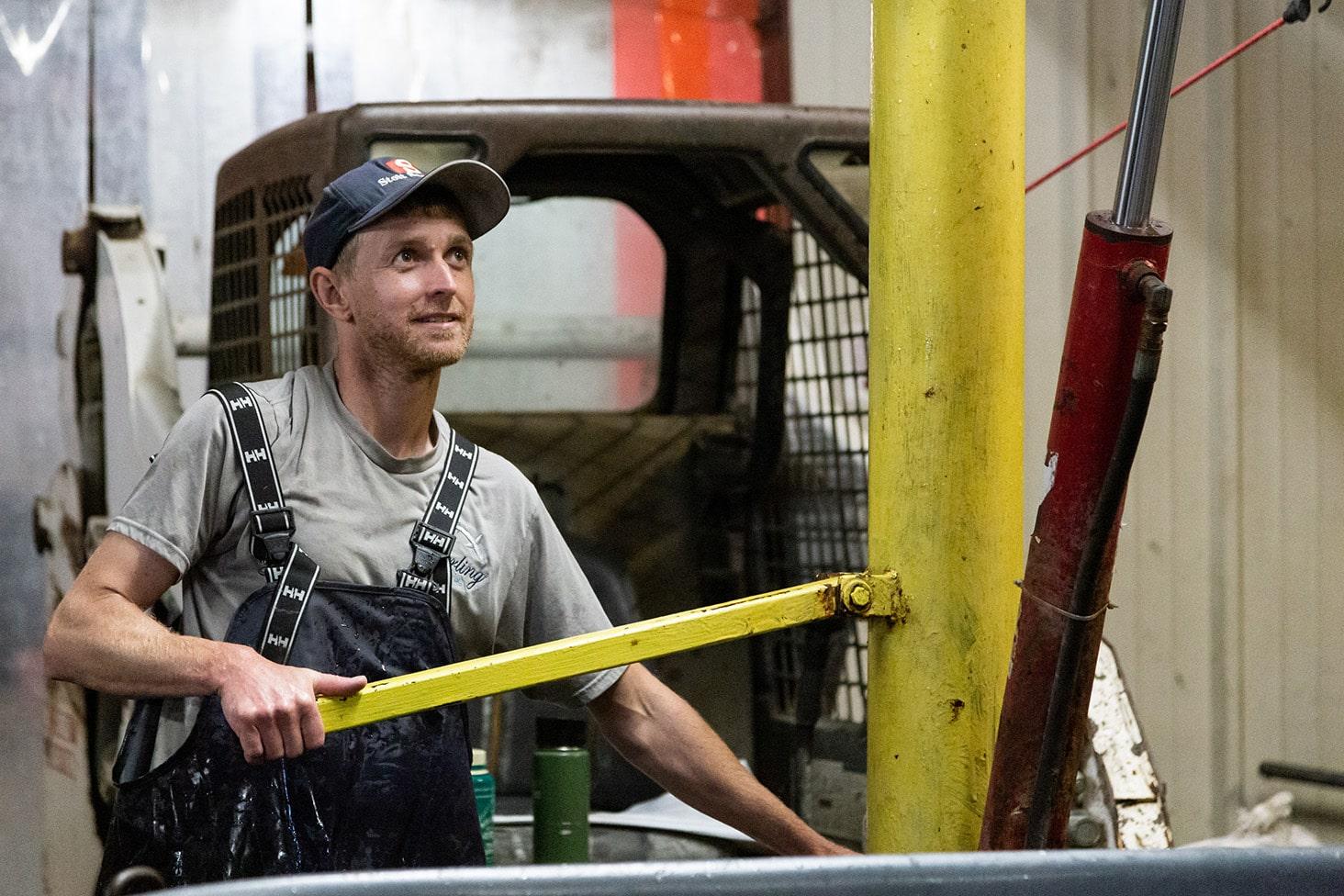 Kyle | Fisheries Technician

Kyle graduated from San Diego State University in 2010 with a degree in Social Science with an emphasis in Environmental Studies, and completed a graduate certificate program in Aquaculture & Fish Health. His favorite part of working at Sterling Caviar is taking on new projects where the team is trying to learn something new or improve current protocols. This past year he studied the P.I. Index of sturgeon eggs to optimize the harvesting schedule during caviar season, and currently he is working on empirically quantifying the texture or "firmness" of our caviar.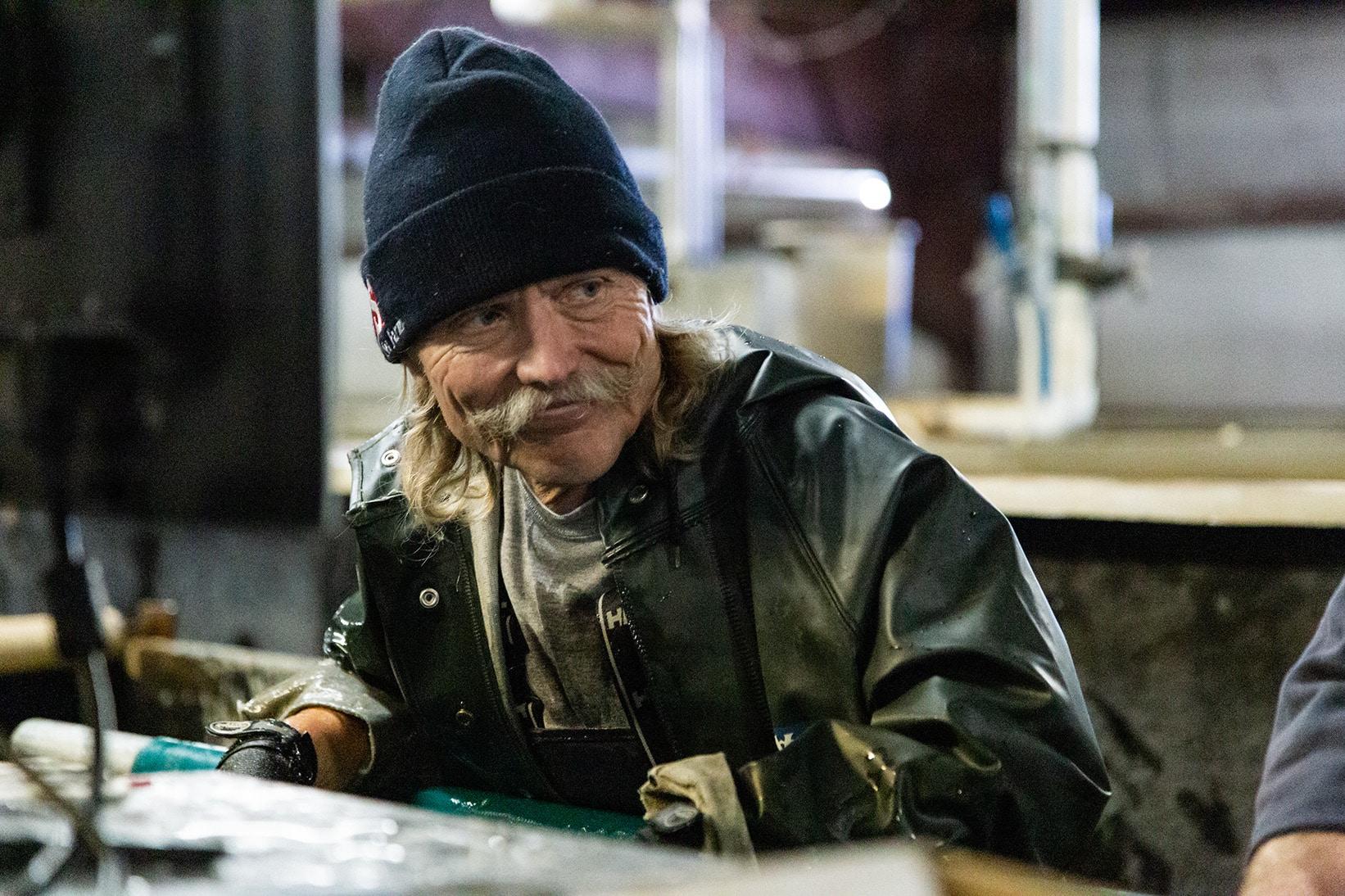 Ed | Fisheries Technician

Prior to working at Sterling Caviar, Ed received a Bachelors of Science in fisheries from Humbolt State University. After graduating he worked at a trout farm in the high desert. After that he worked for three years for Yuba Natural, in a pilot project, raising channel catfish in floating pens. Then in January 1985 Ed started work full time with California Sunshine raising sturgeon. He first used wild stock to start their own and holding best for brood. Then he moved to Elverta and then continued on when the companies merged with Stolt and started making caviar.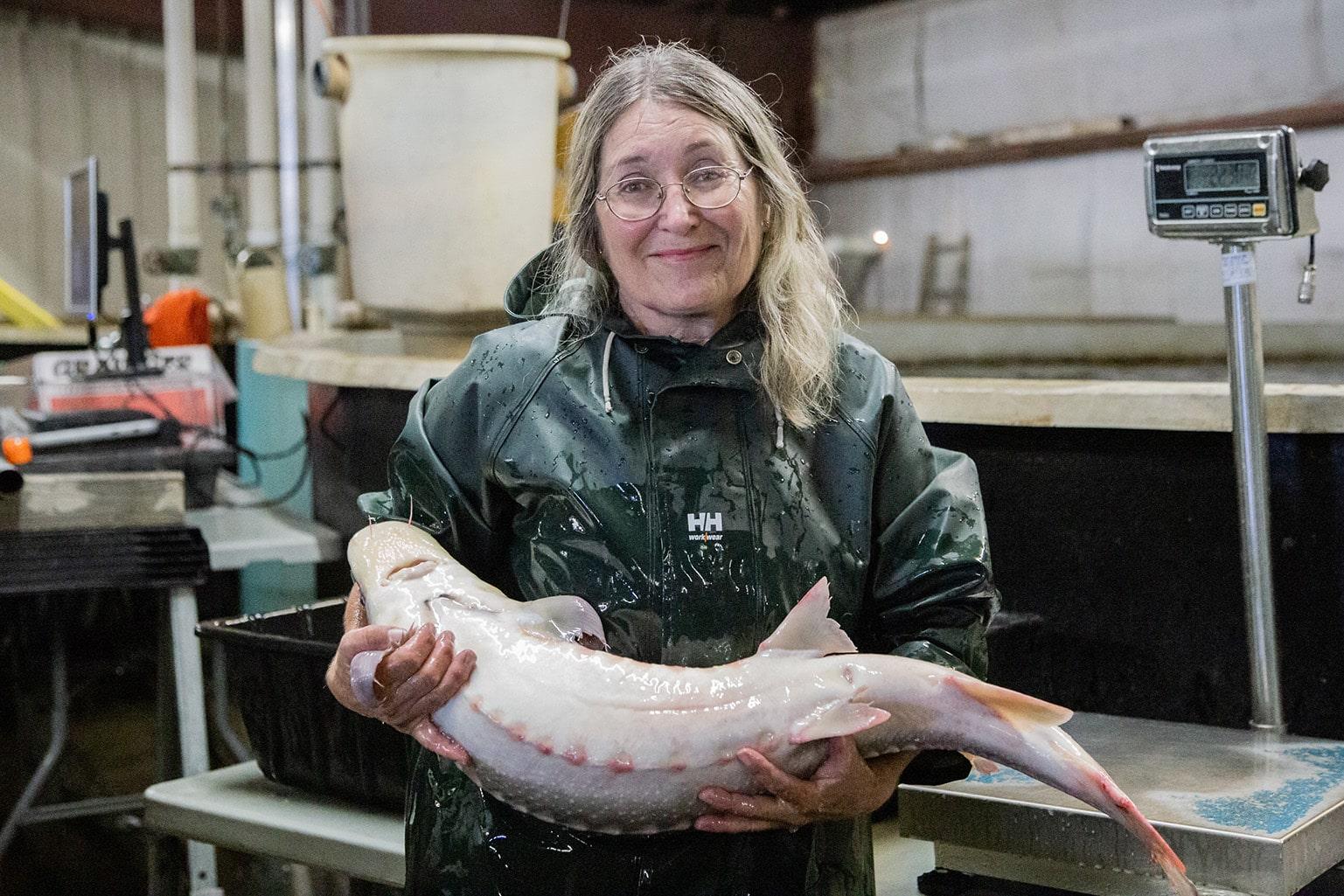 Anita | Fisheries Technician

Anita has been part of Sterling Caviar since 1990. Working with fish has been Anita's dream since she was 10 years old, when Jacques Cousteau announced the world's oceans and fish were in trouble. With the wild sturgeon population declining, she studied Animal Science Aquaculture at UC Davis with Dr. Serge Doroshov, also known as "the father of sturgeon aquaculture in the US." She then worked on sturgeon nutrition research projects with Dr. Silas Hung, a pioneer in sturgeon nutrition.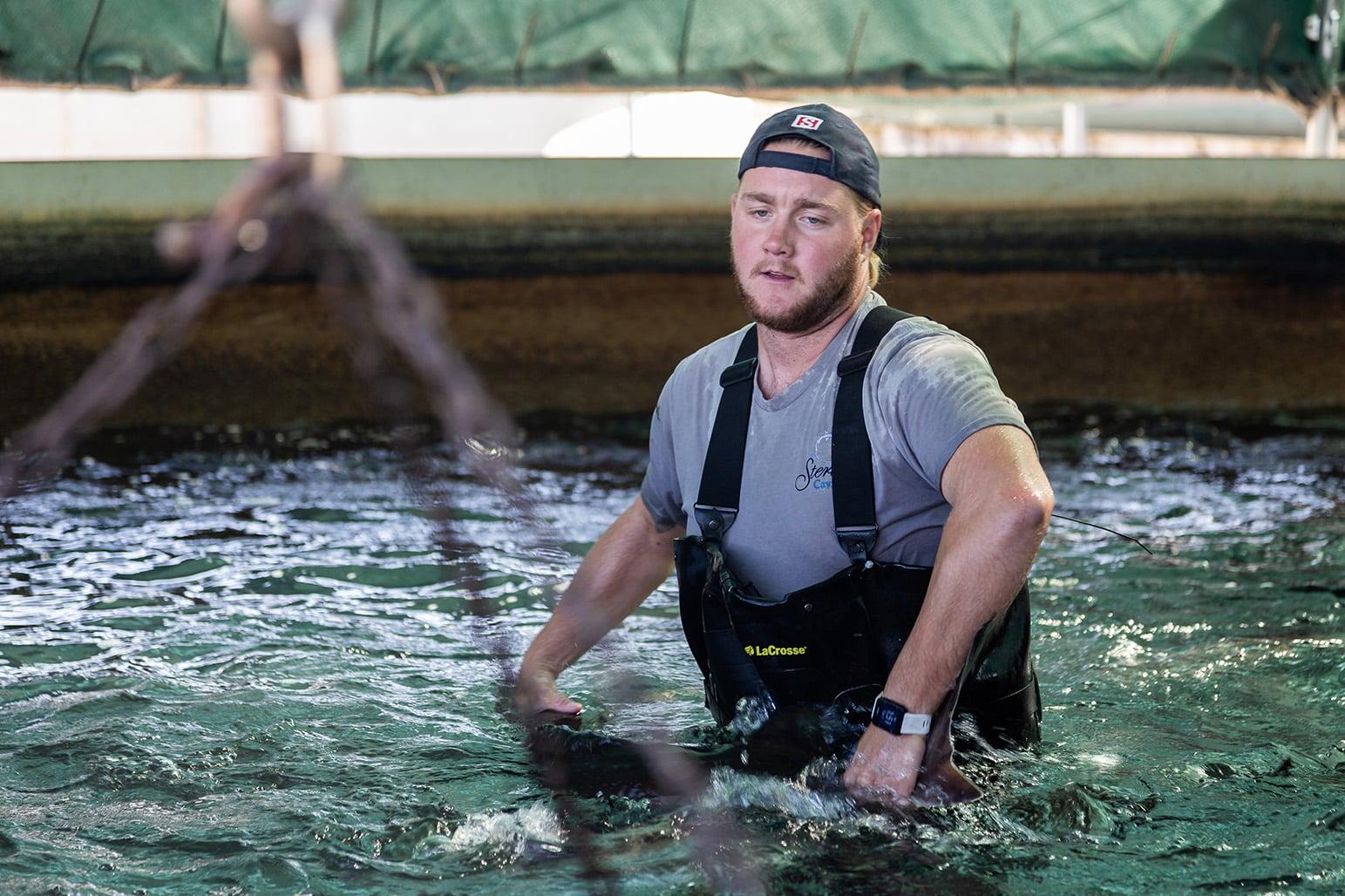 Ben | Fisheries Technician

Ben has been with Sterling Caviar for two years as a Fisheries Technician/ Biologist. He was born and raised in Slinger, Wisconsin, and he earned his Bachelors of Science in Wildlife Ecology and Environmental Studies at the University of Wisconsin-Madison. During his summers of college, he worked for a student organization to build and operate the largest hydroponic and aquaponic systems on campus. Ben's favorite part of his job is doing something different everyday, and never having to do office work. He always dreamed of having a job that required outdoor work, and it seems he hit the jackpot! Away from work, he enjoys hiking, gardening, playing basketball, and going fishing.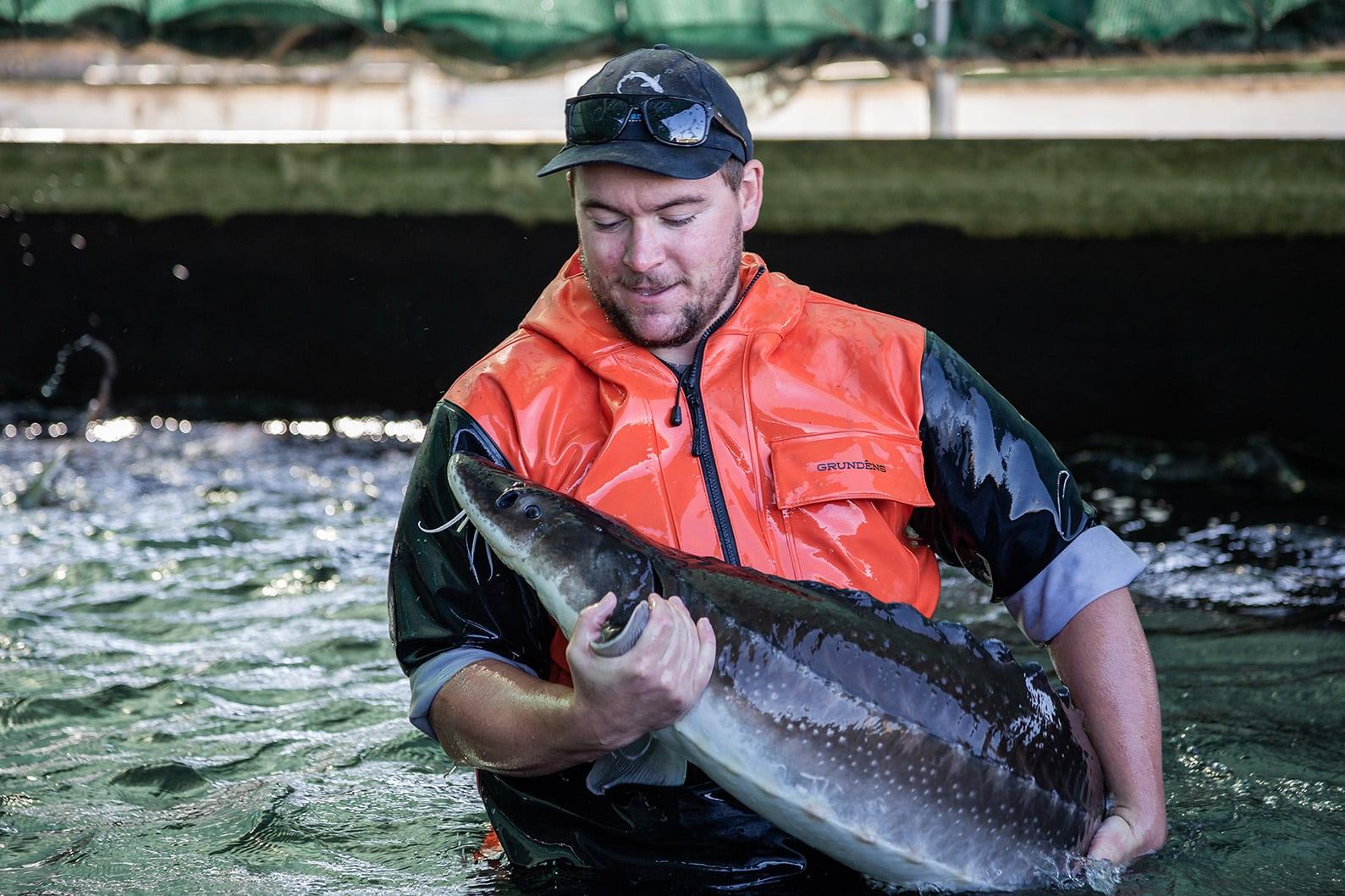 James | Fisheries Technician

James has been working for Sterling Caviar at the Wilton facility since January 2018. His interest in fisheries began in high school where he volunteered at UC Davis and got to work with various species including white sturgeon. After high school he attended Humboldt State University and graduated with a degree is Fisheries Biology. Sturgeon are by far his favorite species of fish, and it is his dream come true to work with them daily. He said that working at Sterling has been such a great experience and has given him endless opportunities to learn new skills.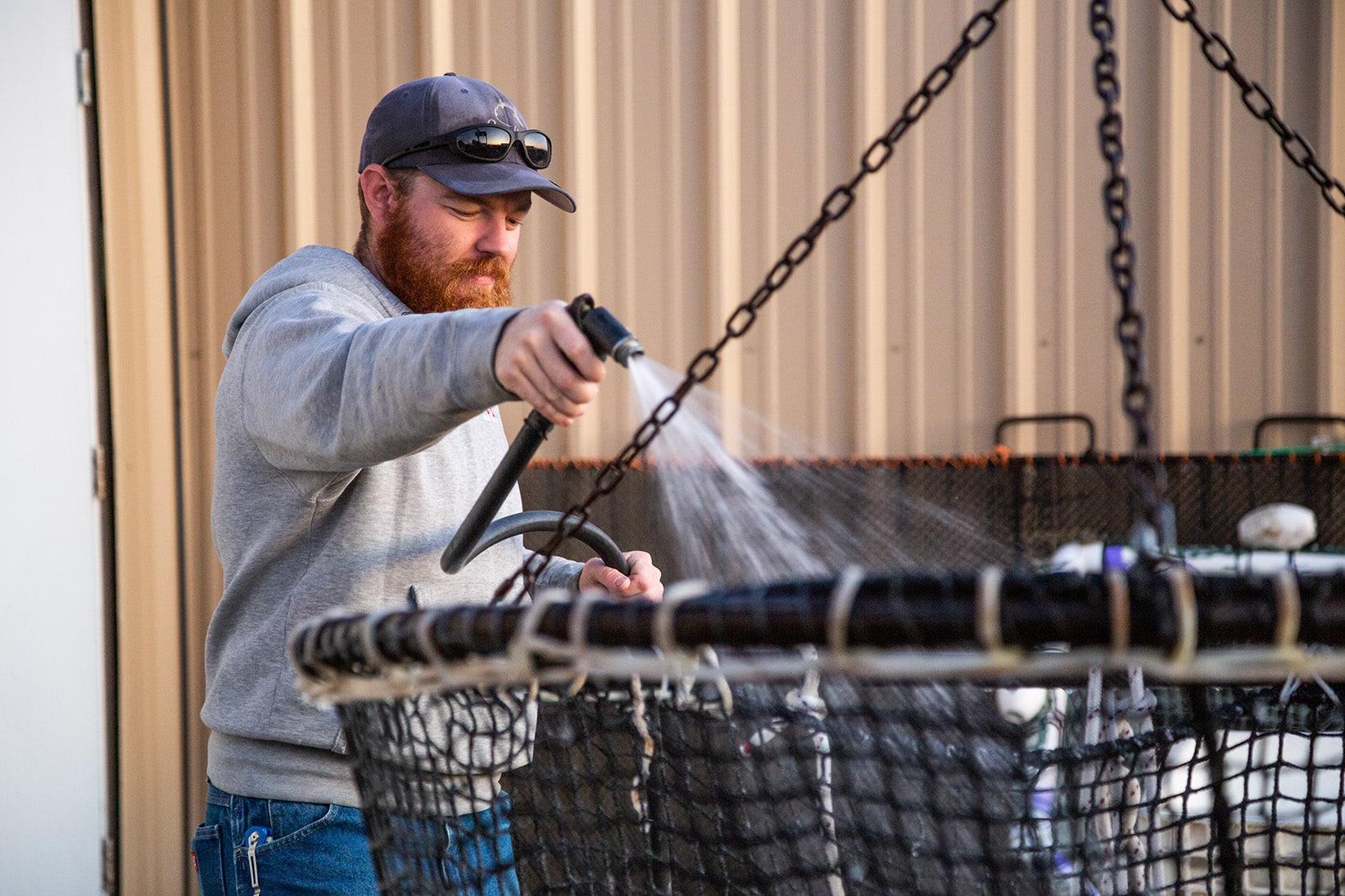 Joe | Fisheries Technician

Joe studied Marine and Freshwater Biology at Ohio University, and received his Master's Degree studying Great Lake sturgeon at Northern Michigan University. He has worked as a Fisheries Technician at Sterling Caviar since 2018. In his spare time he enjoys weightlifting, reading scientific publications about sturgeon, and fixing up his old vehicle.