Watch and turn on the sound! Discover how your caviar is grown and harvest in our Farm in California
Know Your Farm
Forrest Galante visits The Sterling Caviar Farm!
Animal Planet Host, Forrest Galante recently visited our farm in Elverta to film a brand new season of Mysterious Creatures. His main objective of the episode was to shed light on the critically endangered fish, sturgeons. Forrest also shows how, modern technology like aquaculture farming, can help with alleviating this prehistoric fish from the brink of extinction.
About Forrest Galante
Forrest Galante is an American outdoor adventurer, television personality, and conservationist. He works in the field of wildlife biology, specializing in the exploration of animals on the brink of extinction.
Shortly after his birth in California, Galante and his family moved to Harare, Zimbabwe, where his mother ran a safari business. He was raised on a farm that cultivated flowers and fruit, and served as a home to livestock and wild African animals.
Galante's interest in wildlife and conservation continued into his adulthood. "After university, I set out to explore the world looking for the most beautiful, remote and wild places on the planet," he said. "I have been bitten by a venomous snake, in a plane crash, mauled by a lion, charged by a hippo, stung by a man-of-war jellyfish, bitten by a shark, in a car wreck, tumbled off a waterfall and stabbed by a stingray."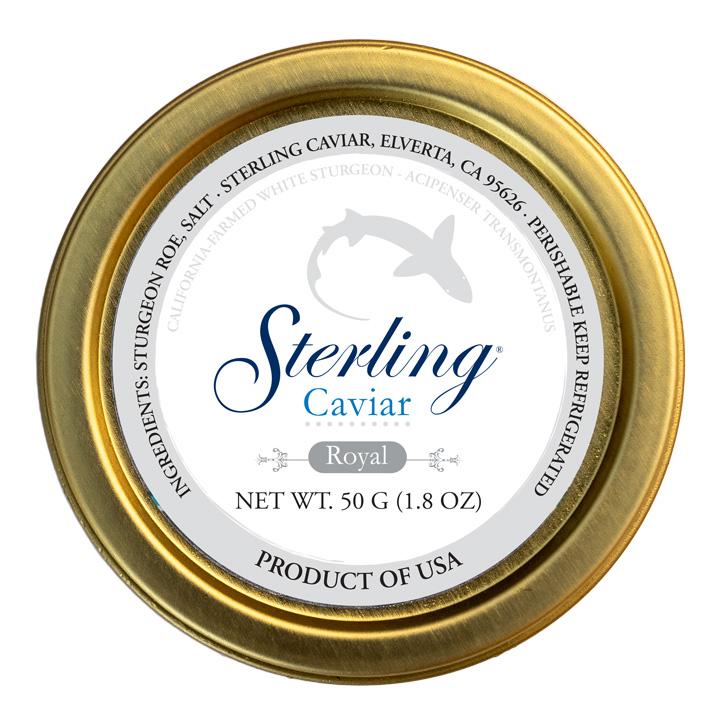 Royal Caviar - SPECIAL OFFER
For lovers of caviar,  Sterling Royal grade white sturgeon  caviar, also known as "Black Gold," is identified by its medium to large,  semi- firm to firm eggs. Unique coloring ranges from onyx to light or dark brown. A creamy mouthfeel is preceded  by a rich, full and buttery flavor with aromas of mildly sweet, salty sea air. Due to its consistent taste and texture, this is an all-time  favorite of newbies and connoisseurs alike.
GET 25% OFF ROYAL CAVIAR TODAY -
USE CODE: FORREST25
S U S T A I N A B L Y
R A I S E D    &    F A R M E D
For over 38 years Sterling Caviar has lead the world in sturgeon preservation, research and the production of Caviar. We began as a research partnership with UC Davis and still contribute to research and preservation of wild sturgeon for Northern California.