Caviar Pairing Guide: 4 Tips to Serve at Home
If there's one food that's often associated with luxury and special celebrations, it's caviar. As dining at home becomes increasingly popular in the last few years, caviar becomes a unique culinary experience and some of the go-to drink pairings for your 'at-home' gatherings.
But here's a catch, caviar has a a power to intimidate, more than any other food item, especially for first-time buyers. What you want is to serve it like a pro, but not overcomplicate the flavor, regardless the occasions. So here are our 4 tips of caviar pairing!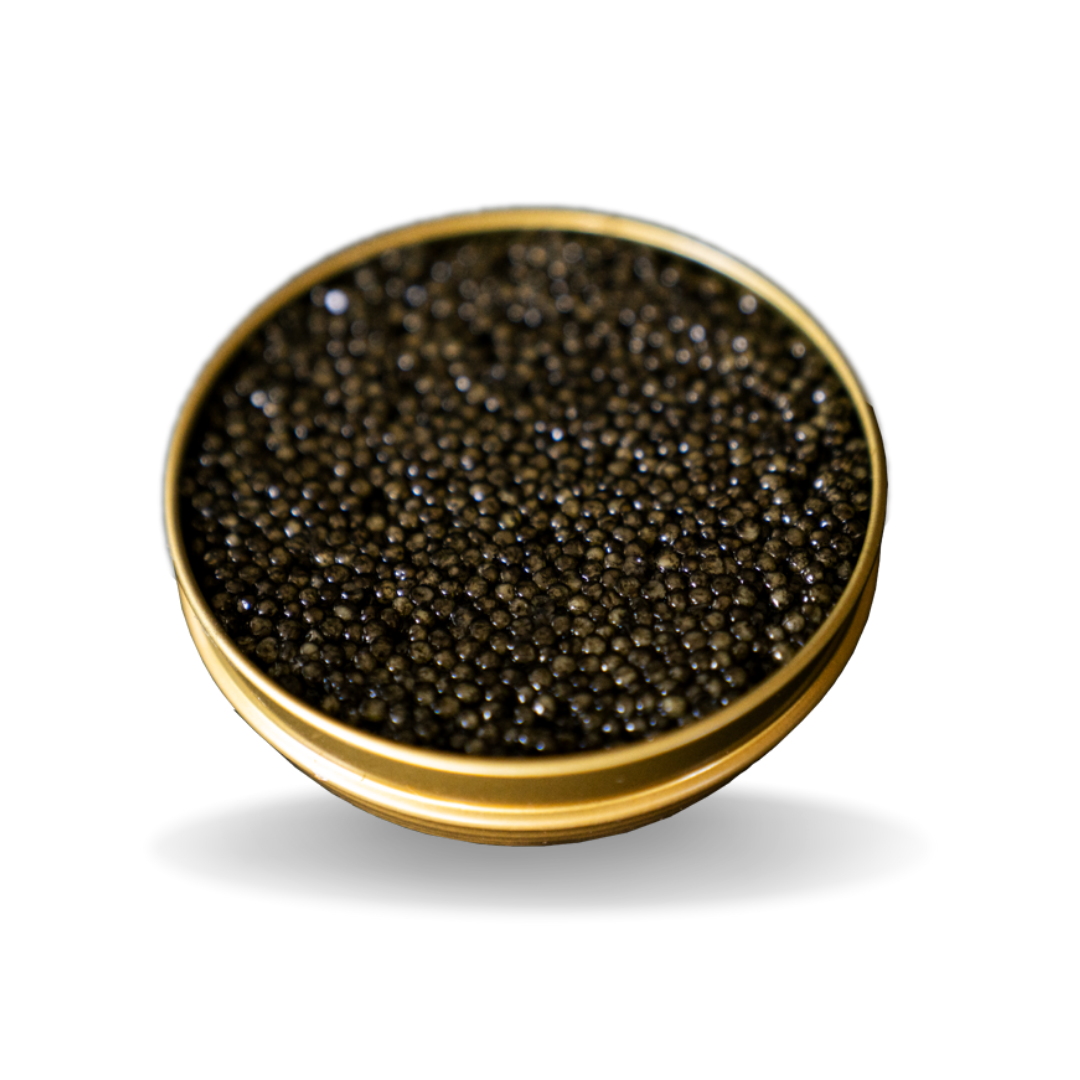 1. Serve the caviar alone
Purists would agree that the best way to enjoy the fresh flavor of caviar is by eating it alone. The highly coveted white sturgeon caviar taste best without any distraction of a blini, cracker toast, egg or even créme fraiche. If you wish to serve it alone, it's important to make sure the handling is on point—from maintaining the serving temperature to picking the utensils.
Again, guests will likely appreciate it if they can use mother-of-pearl spoons, the ideal utensil choice for serving caviar. The pearl doesn't hold flavor or transfer it. You can ensure that the caviar's rich flavor will reign supreme.
At home, however, you shouldn't be afraid to simply use (reusable) plastic spoons or, serve it like a true cognoscenti, place a small dollop on the back of your hand.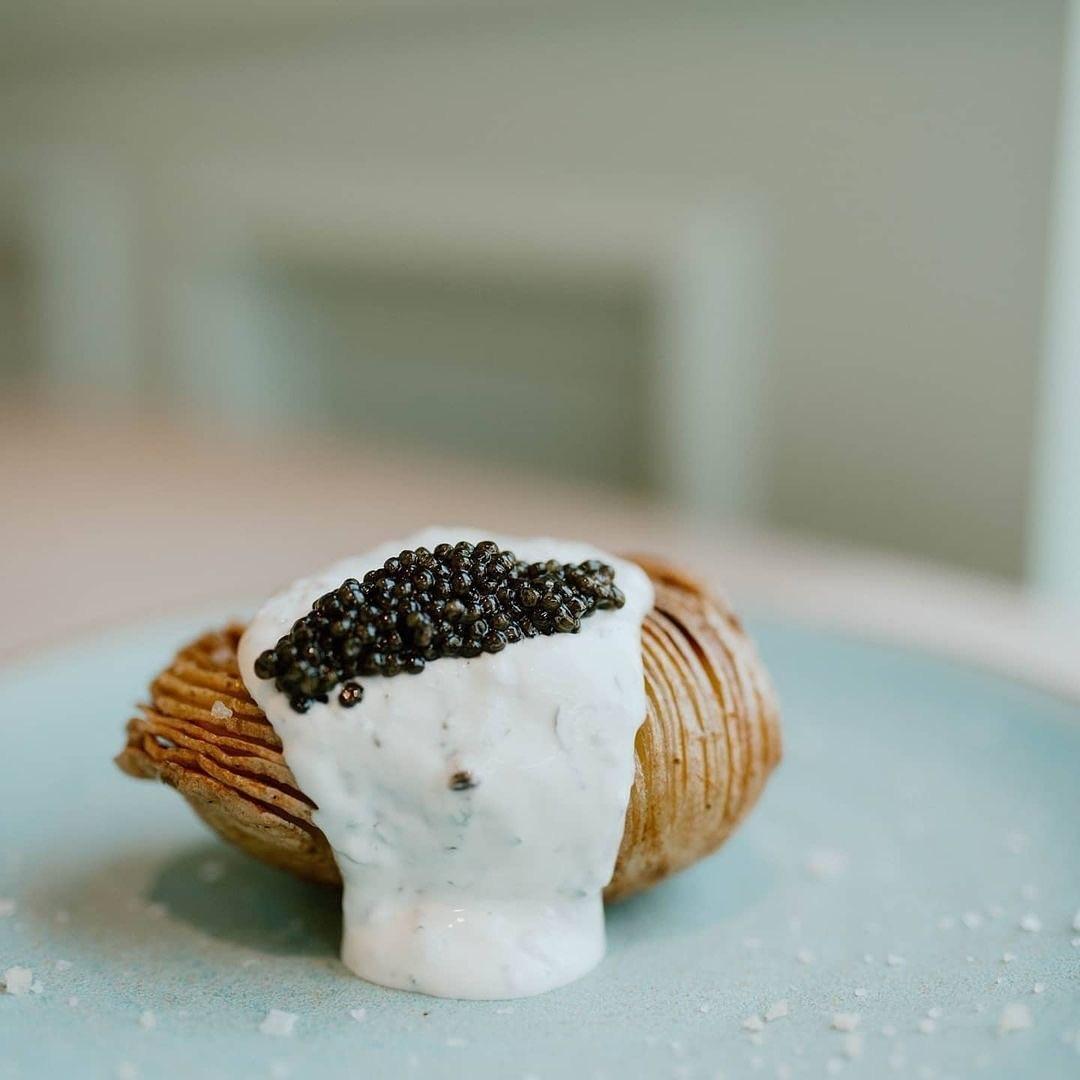 2. Serve it with buttery flavor dish, but keep it simple
One of the best features of white sturgeon caviar is its versatility, transforming any meal into an event, every time. A popular pairing is usually with a buttery flavor dish, like potato or pasta. Some people and chefs also pair caviar with other fish, such as sea urchins, oysters, tuna and hamachi. You just have to ensure the fish is fresh, too.
On the other hand, there are some traditional ways serving caviar in a more a neutral taste, which will bring us to point number 3.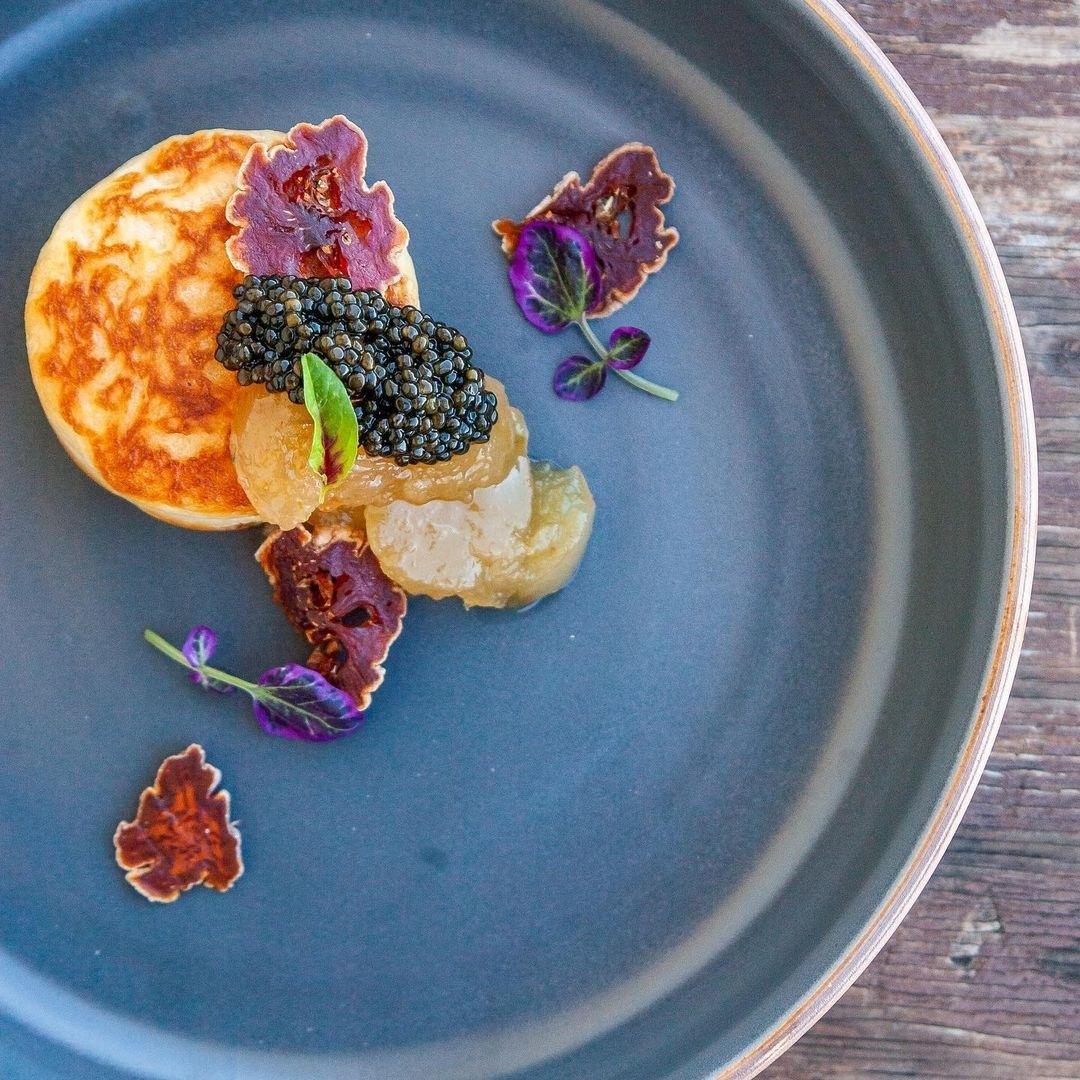 3. Try these most common pairings
Try the Russian way by pairing it with a blini. Blini is a popular Russian pancake made of buckwheat. It pairs beautifully with caviar as it subtly complements the fresh ocean flavor. You can simply have blinis topped with crème fraîche and caviar to create a simple, delectable appetizer for your party. 
Crackers are also a common pairing for caviar. Plain crackers don't overpower caviar's natural flavor, making them a great choice when serving it at a party. If you want to add more to a plate of crackers, you can choose any low-salt carb as it will go well with caviar. That includes a fresh piece of bread, toast, or unsalted pita chips.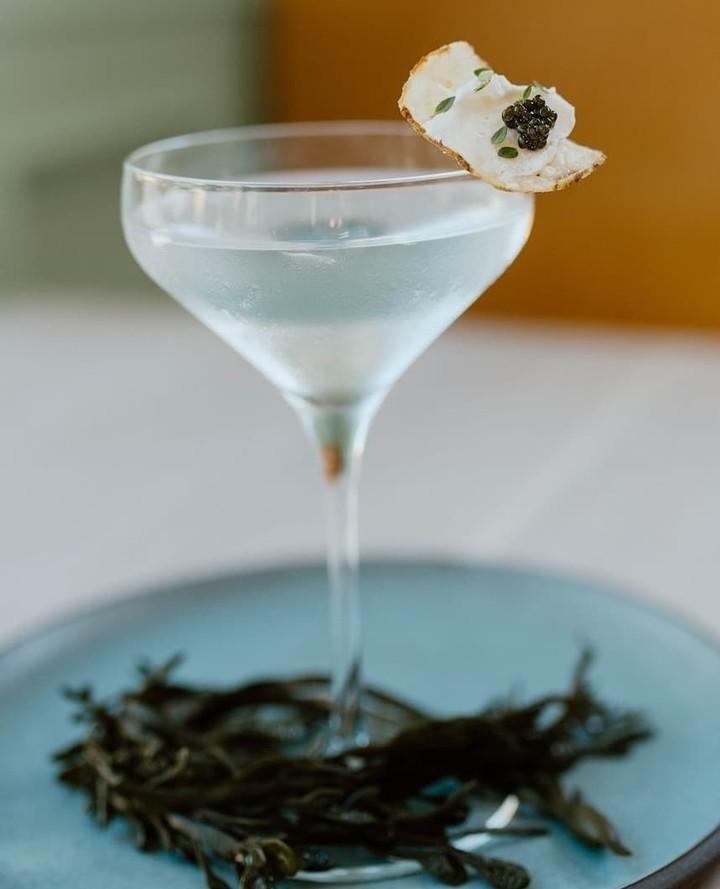 4. Serve it with champagne  or vodka
Champagne and vodka can cleanse your palate, allowing you to taste the rich flavor of fish eggs. So if you're looking for a drink to pair with your favorite caviar at home, you can never go wrong with a bottle of champagne or a straight shot of the finest ice-cold vodka. 
The crisp taste of champagne, preferably a dry with undertones of citrus, is a good counterpoint of the savory taste of caviar. Don't forget to serve these terrific epicurean enjoyments with a wine bucket to keep the bottle chilled.
 A customary throughout the world of gastronomy, caviar and vodka pairing complements one another. A high-quality traditional brand of Vodka always permits the distinctive taste of caviar to prevail. To serve it, make sure your vodka is well chilled overnight. 
How Much Caviar Should You Serve? 
It depends on how you want to serve the caviar—whether alone or in a dish. Plus, it could change if you know how much your guests like the black gold. But the rule of thumb is to serve one to two ounces of caviar per guest. That's especially true if they are encouraged to eat the delicacy alone or pair it with crackers or blinis.
It's Time to Order Caviar! 
The culinary rarity and versatility of caviar make it the perfect treat for special occasions like anniversaries, holidays, birthdays, and corporate events. And if you want to have the finest caviar in the US, try Sterling Caviar. Apart from the complex flavors, Sterling Caviar has a unique combination of hazelnuts and earthy tones with rich, buttery, and velvety texture. Also, Sterling Caviar uses only white sturgeon roe and salt, keeping the natural taste intact. Treat your family, friends, and guests like royalty and serve caviar at your next party. And if you need high-quality caviar without breaking the bank, buy Sterling Caviar online today.
Have you tried Sterling Caviar?
Get $50 off your first order! Use promo code: ENJOYSTERLING50 at checkout.
It's time to indulge your senses and create new memories with your loved ones!
Discount applied at checkout.
Have you tried Sterling Caviar?
Get $50 off your first order! Use promo code: ENJOYSTERLING50 at checkout. It's time to indulge your senses and create new memories with your loved ones! Discount applied at checkout.